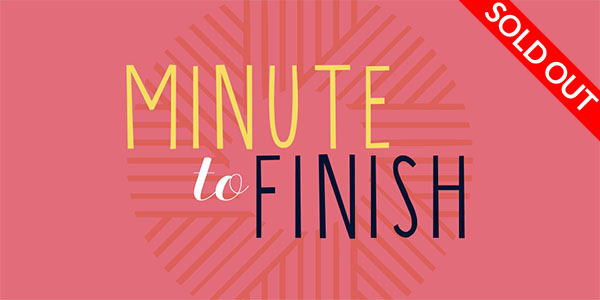 All Campuses Welcome
Minute to Finish
Girls Night Out

March 24, 2019

4:30 – 7:30pm

Melbourne Campus Cafe Dining Room 

Calling ALL ladies to come out to our second annual Game Night! Join us as we play fast-paced games and enjoy sweet fellowship, tasty BBQ & desserts, door prizes, and tons of laughter! Get your tickets now, as this night promises to be one you will never forget.

Grab your teenage daughter/granddaughter, your mom/grandmother, your BFF, and other friend whether she plays for fun or has that competitive edge.  You favorite sports garb is encouraged and welcomed. Show up with or without a team (up to 10 ladies), and show us how amazing you are. We can't wait to reward our champions and enjoy a fun-packed night!  
Tickets are $8 
Register
No refunds or exchanges
If you have questions, please email Rose.