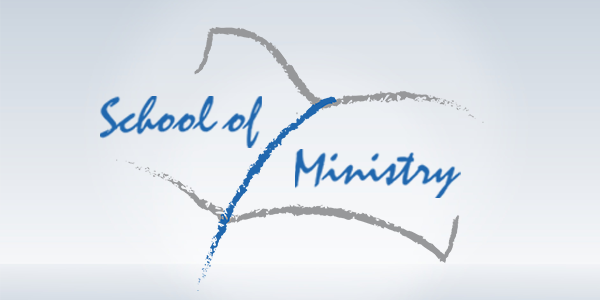 All Campuses Welcome
School of Ministry
September 7, 2019 - September 4, 2021

Now Accepting School of Ministry Applications
Application Deadline: April 30, 2019
We are pleased to announce that the Calvary Chapel Melbourne School of Ministry (SOM) is now accepting applications for the new term beginning September 7, 2019. 
The school is designed for men who believe they have a pastoral call on their lives, to train and equip them in all aspects of ministry, preparing them to possibly become future pastors in domestic or international churches. This is done through a wide variety of opportunities including Calvary Chapel's Bible College curriculum, "hands-on" experiences, practical instruction in church leadership and personal mentoring from pastors and church leaders. 
The SOM is open to males who have been committed followers of Christ for a minimum of the past two years and have attended Calvary Chapel Melbourne for a minimum of six months. They must also be connected to others through involvement in a small group and contributing to God by serving and tithing according to the scriptural mandate. 
Limited Openings
Openings are limited in order to keep class size small enough for personal attention and interaction. Students agree to a two-year commitment requiring an average of 12 hours per week which will include approximately 7 hours in self-study for Bible College, 2 hours of weekly class time and 3 hours per week doing hands-on ministry. Weekly class will meet Saturdays from 3:45 to 5:15pm at CCM. 
Participants will get hands-on experience and/or training in such ministries as Youth, Children's, Guest Services, and hospital visitation, as well as involvement with various local outreaches to name just a few. They will be also required to go on at least one mission trip during the term. In addition to this, wives will be required to meet on a monthly basis. 
To Apply
Applications are available online and can be accessed using the links at the bottom of the page. Applicants must complete the School of Ministry & Volunteer Applications no later than April 30, 2019. 
Selected candidates must pass a state and federal background check and not all finalist candidates interviewed will be selected. Final selection will be made by the elders. For more information and a list of classes, click on the School of Ministry Detail link below. 
If you have questions, please email Patricia.