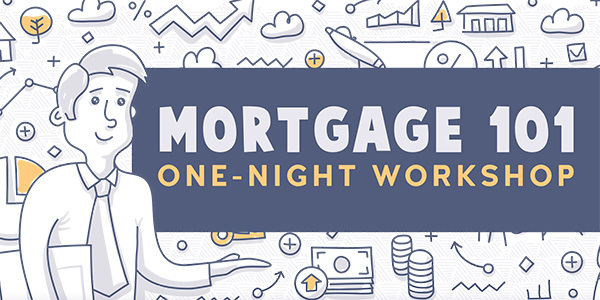 All Campuses Welcome
Mortgage 101
April 23, 2019
6:30 - 8:30 pm
Melbourne Campus
D210-212


Thinking about buying or refinancing a home? Buying a home and applying for a mortgage can be a very stressful process. From qualifications and applications to documents and disclosures, it can be a daunting task for anyone.
Make sure you're making the right move! In this one-night workshop we will learn everything about mortgages from preparing to apply for a loan to closing, along with important do's and don'ts for managing your loan.
Register
If you have questions, please email Kassi.