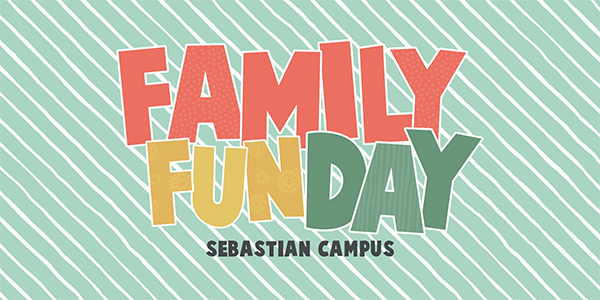 All Campuses Welcome
Family Fun Day
May 5, 2019
12:30 pm - 3:00 PM
UCOS 


Join us Sunday, May 5 at 12:30pm for a fun-filled afternoon with friends and family. Jump in on a game of corn hole, kite flying, and we'll be hosting our first ever Spring Bake Off to benefit the Youth Jamaica mission trip!

The Bake Off is just $5 for every category you enter. Sign up at the info center. 


If you have questions, please email Joey.