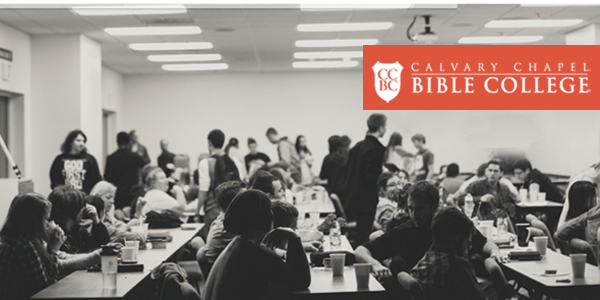 Melbourne Campus
Bible College
August - December, 2019
8:00 - 6:00 PM
Melbourne Campus

If this is your first bible college class, you must fill out an application here:
If you are on staff (or a spouse of staff) contact Steve Slesinger for a discount code before signing up.
There are no refunds for Bible College. Before you register, make sure you are able to commit to the class and to the schedule.
Class 1: Greek Part 1
This course introduces the basic grammar, syntax, and vocabulary of Biblical Greek, preparing the learner to translate, interpret, and apply Scripture. Recognizing the importance of using the original language for the interpretation of the New Testament, you will acquire a thorough foundation of Biblical Greek. You will learn the essentials of grammar and an adequate vocabulary by doing exercises, by reading 2 John, and by the use of appropriate language and computer skills.
Monday Nights, 6 – 8 PM
Room: K203
Max: 18
August 26, 2019 – December 9, 2019
Cost: $50.00
Book requirement:
Mounce, W.D. Basics of
Biblical Greek Grammar.
3rd edition, Grand Rapids: Zondervan, 2009
Mounce W.D.
Basics of Biblical Greek Wordbook.
3rd edition. Grand Rapids: Zondervan 2009
Register for Greek Part 1

Class 2: Exodus
This course will transition from the end of the Book of Genesis during the time of Joseph to the time of Moses. We will discuss the birth of Moses to his eventual escape into the wilderness where he spends the next 40 years of his life in the wilderness as a shepherd. We will discuss the burning bush experience, and how Moses confronts Pharaoh. We will go over the plagues upon Egypt and the institution of both the Passover, and the 10 Commandments while Moses was on Mount Sinai. We will follow Israel's journey into the wilderness and how God deals with His people. We will take the experiences of Israel during this time, and compare it to us today. We will connect many New Testament passages, especially seeing how Jesus Himself relates to the Book of Exodus.
Thursday Nights, 6:30 - 8:30 PM
Room: D205
September 5 - December 19, 2019
Cost: $50.00

Book Requirement:
Bible
Register for Exodus
If you have questions, please email Steve.